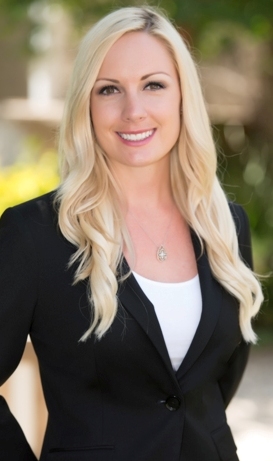 Kimberly Vig
Executive Director
Kimberly Vig began her career with The Literacy Project as an intern since its inception in 2009. Her role moved quickly from an assistant in all departments to becoming the Director of Regional Programs and Operations of TLP's reading program in schools and after school programs.
She handles recruitment, training and coordination of TLP's master teachers and serves as the liaison between TLP and school administrators. Kimberly also serves as manager of human resources, finance and office administration. She is the special event coordinator for fundraising activities such as the annual luncheon and golf tournament and specialty events. Kimberly grew up in Arizona and moved to Orange County in 2006. She received her Bachelor's Degree in Communications with an emphasis in Entertainment Studies from California State University, Fullerton. She's an active volunteer with the Make A Wish Foundation of Orange County. Kimberly has a passion for traveling and cooking, and enjoys spending time with her family.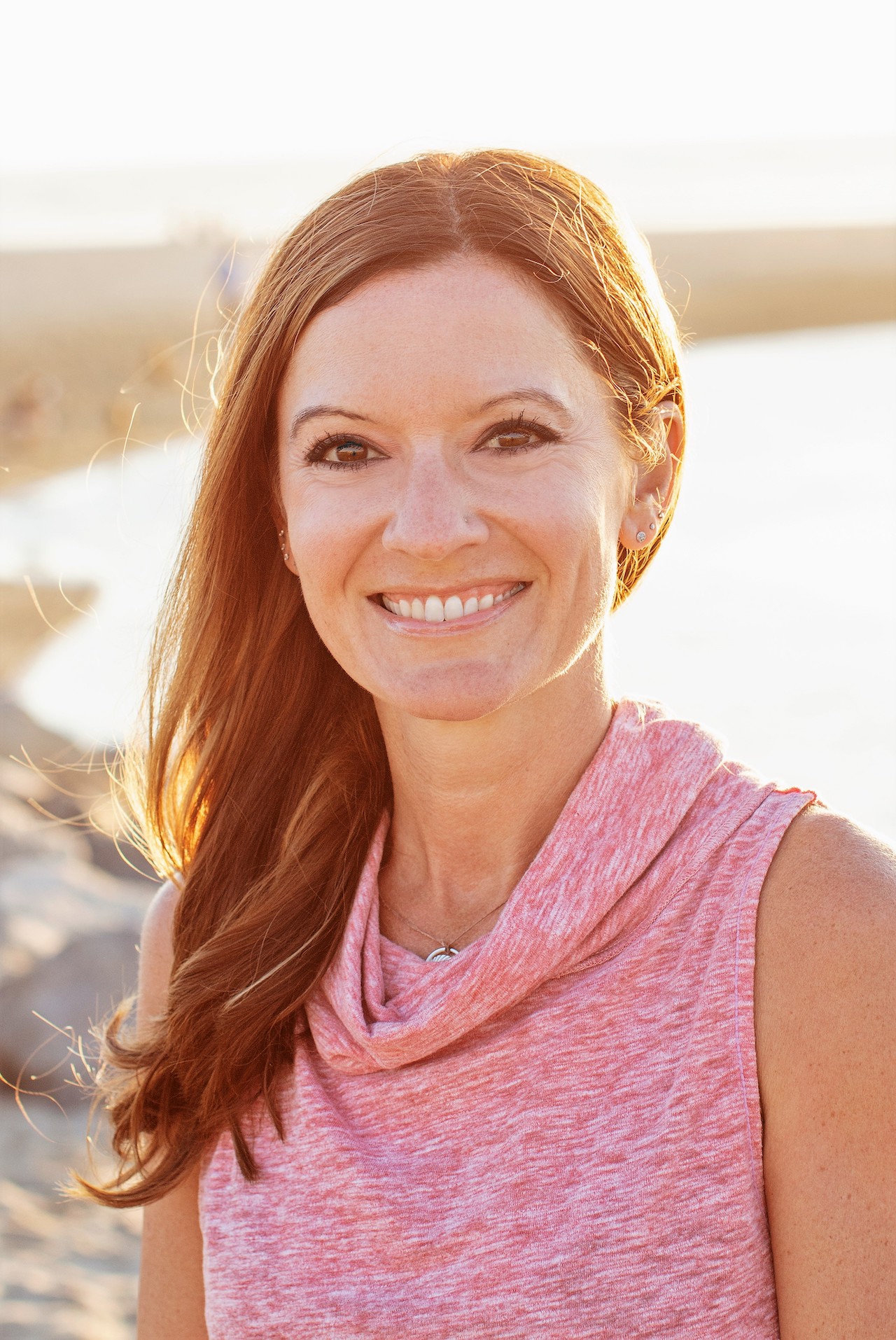 Kellie Gamboa
Office Assistant
Kellie Gamboa has been with The Literacy Project since May 2018. She graduated from California State University, Fullerton with a Bachelor's Degree in American Studies and a Minor in Spanish. Previously she was a Travel Agent and Marketing & Events Manager before taking nearly 5 years off to be a stay-at- home mom. Kellie has a passion for travel, baking and cooking. With her husband and very active young son, she spends free time at the beach, playing volleyball, basketball, tennis, running, and cheering on the Lakers.